The tech giant fighting anti-vaxxers isn't Twitter or Facebook. It's Pinterest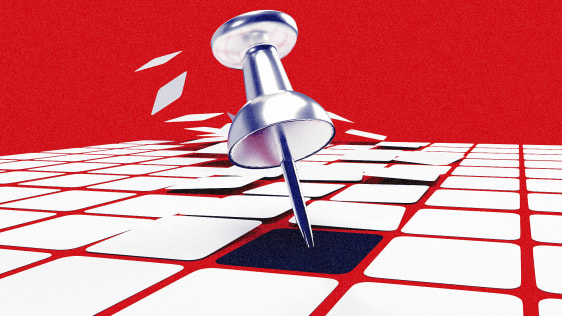 While the social media world scratches its beard about content moderation, Pinterest proves it doesn't have to be all that hard.
We really do live in the era of fake news, but it's not born from traditional news organizations. Social media networks are to blame, as they allow any person or bot instant, unprecedented access to millions of people. As a result, Russian propaganda campaigns may have influenced the 2016 election, and more parents are opting not to vaccinate their children than ever in modern history, leading to outbreaks of deadly diseases like the measles.