This biotech startup is growing protein-rich vegan pet food in a lab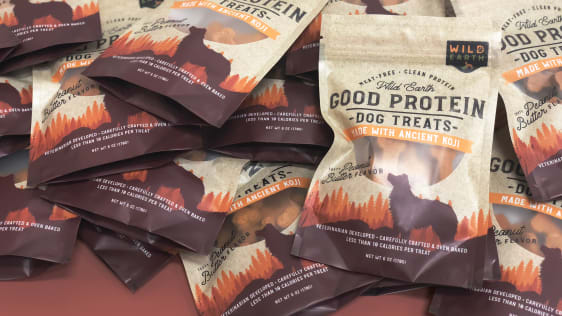 The carbon footprint of pet food is enormous. Wild Earth wants to give pets the same nutrition without the emissions.
While other Silicon Valley startups grow chicken from animal cells for future use in chicken nuggets, one Berkeley-based biotech startup has been experimenting with bioreactor-grown meat for a different audience: mouse treats for cats.