Lyft wants to raise $2.1 billion in its IPO this year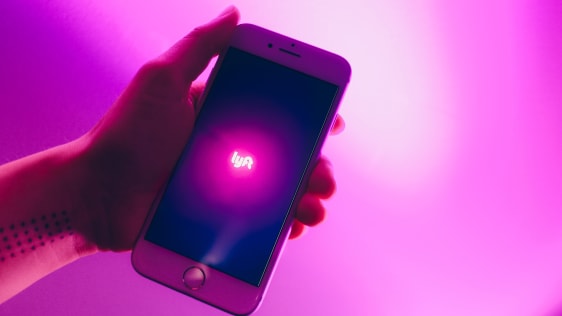 If it could hit those numbers, it would be the biggest tech IPO in two years.
Uber archrival Lyft hopes to raise as much as $2.1 billion in its IPO later this year. That's according to a regulatory filing the company made with the U.S. Securities & Exchange Commission. In that filing, Lyft says it plans to offer 30.8 million shares at $62 to $68 each. The shares sold in that private range would value the ride sharer at $18.5 billion.