6 executives on what no one ever told them about breastfeeding at work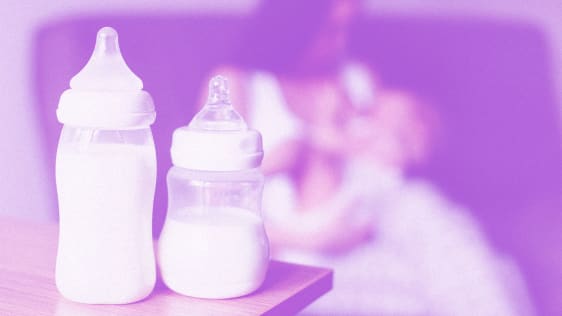 Breastfeeding and pumping introduces any number of challenges into the average workday. Here's how 6 women managed—and their best tips for how to do it well.
Back in 2017, mom Jenny Tamas posted a viral picture on Instagram, estimating in the caption that over the course of her baby's first year, she'd spent 1,800 hours breastfeeding or pumping milk. When you consider a 40-hour-a-week gig with a week's vacation comes to 2,040 hours, nursing is comparable to taking on a second full-time job. And while the discussion around breastfeeding and work continues to grow, many parents see a desperate need for change.