When will the first social enterprise have a huge IPO?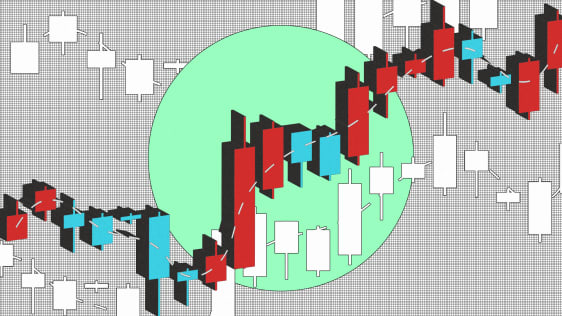 It's time for an explosion of interest in companies that are actually changing the world, not ones that just say they are changing the world.
In a year where we have already seen Uber, Lyft, and Zoom go public, as well as African e-commerce platform Jumia, it's clear that 2019 is shaping up to be the year of the tech IPO. These tech IPOs are going to mint hundreds of new millionaires and the occasional billionaire. Many of these newly rich will end up starting their own companies, joining countless thousands of other aspiring entrepreneurs with stars in their eyes, inspired to try to start the "next big thing." We are already seeing story after story about VCs jostling to invest in this new wave of entrepreneurs.