British Airways is testing a high-tech way to make you forget you're on British Airways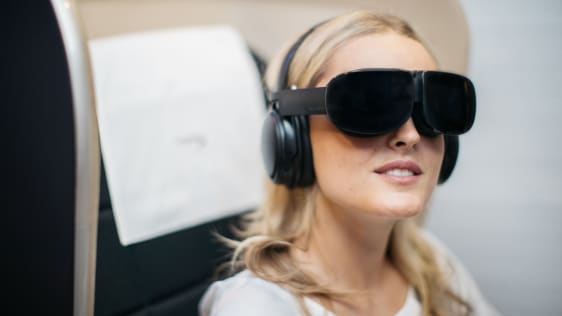 Thanks to virtual reality, you can pretend you are on Emirates.
The best way to enjoy a British Airways flight is to pretend you are somewhere else entirely. Even British Airways has realized that you would probably rather be on the moon or hot-air ballooning or on Emirates or something, so it has come up with the next best option to actually improving the flying experience: virtual reality.