How Copenhagen plans to reach carbon-neutral status in just six years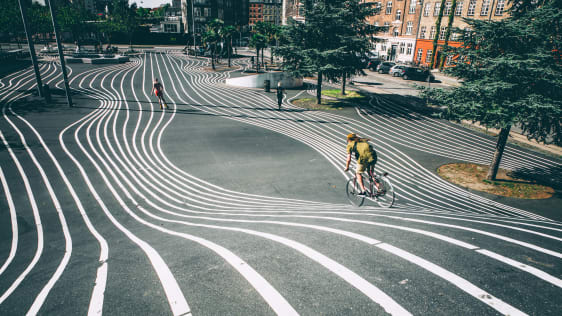 Many cities are aiming for neutrality by 2030 or 2050. The Danish capital plans to be the first carbon-neutral capital in the world and to hit the goal by 2025.
If you miss the metro as you walk up to a stop in central Copenhagen during rush hour, you won't wait long for the next train: the automated system is designed to run every two minutes. It's one way for the city to convince residents not to drive a car, and as the metro system expands, one small piece of the city's ambitious plan to cut emissions.