Amazon's AI is democratizing the war on NSFW user-generated content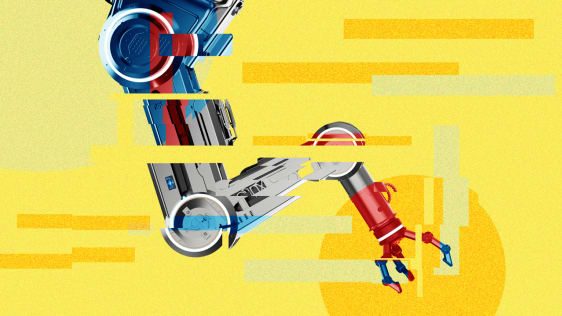 The company's Rekognition machine vision service is now being used by thousands of companies to surface unsavory images and video posted by users.
This article is part of Fast Company's editorial series The New Rules of AI. More than 60 years into the era of artificial intelligence, the world's largest technology companies are just beginning to crack open what's possible with AI—and grapple with how it might change our future. Click here to read all the stories in the series.