iOS 13 is available now for your iPhone. Here are its 10 best features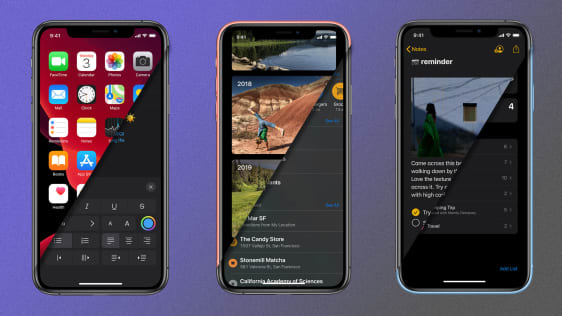 From Dark Mode to amazing Maps to life-changing accessibility features, iOS 13 is Apple's best iPhone upgrade in years.
Earlier this month, Apple introduced its 2019 iPhones. There's the iPhone 11, which is the successor to the iPhone XR; and the iPhone 11 Pro and iPhone 11 Pro Max, which are Apple's new top-of-the-line smartphones.