How to get skeptical employees to try group meditation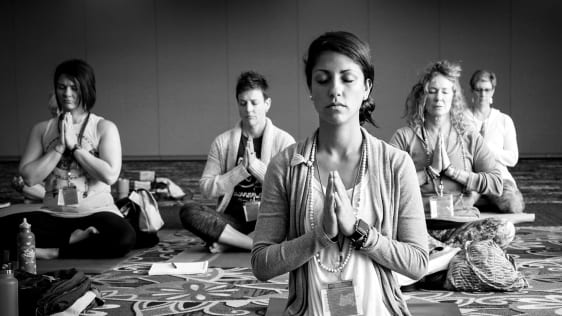 Research has suggested that it can reduce conflict and help colleagues to interact with one another without judgment.
The rise of the mindfulness industry has resulted in plenty of criticism, especially as a replacement for larger structural change within organizations or a blanket solution to all business challenges. But there's also evidence that mindfulness and meditation can help reduce stress or even improve your memory.