Receipts are secretly really bad–why are we still using them?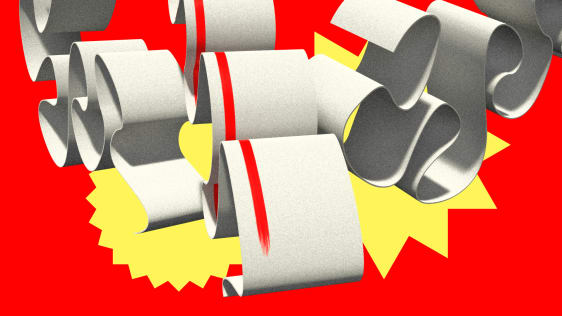 Not only are they hugely wasteful, they're also poisoning you every time you buy something.
If you walk into a neighborhood coffee shop in San Francisco and buy a drink, you'll probably pay on a Square reader and get your receipt by email. If you walk into the Walgreens next door, you might get a foot-long paper receipt. A new bill in California aims to shift all stores to a default digital version, and raises the question of why we're still cutting down trees and lacing paper with BPA when the technology exists for an alternative.